Punctuality Transparency Tradition Entrepreneurship
The Santin Group companies form a solid business group, operating in the handling, lifting, heavy and super-heavy cargo, civil construction, metallurgy and electromechanical assembly sectors.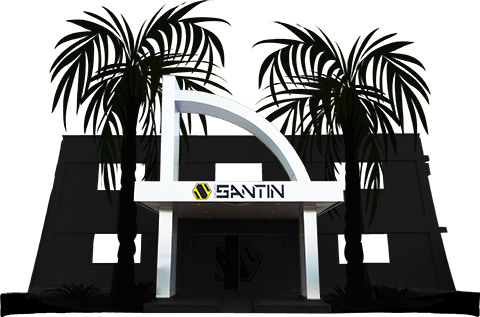 MISSION – To meet with excellence the demands of service, promoting integrated solutions, ensuring the satisfaction and loyalty of our customers and employees.
VISION – To be recognized as a reference in the market in which we operate.
VALUES – Ethics and transparency | Professionalism | Entrepreneurial Spirit | Innovation | Quality | Proud to be SANTIN.
Brazilian origin with global dimension
Santin Group is among the fastest growing companies in Brazil. There are several areas of activity to meet all our customers' needs, providing total solidity and confidence in all business done.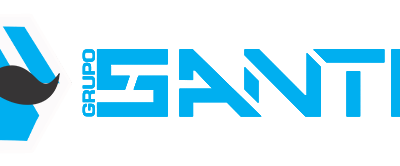 Did you know that 1 in 6 men can have prostate cancer during their lifetime? So know that 9 out of 10 cases have a chance of cure when diagnosed early. Do not let health later, early diagnosis can save your life. Men from 45 years, look for a urologist and take the...